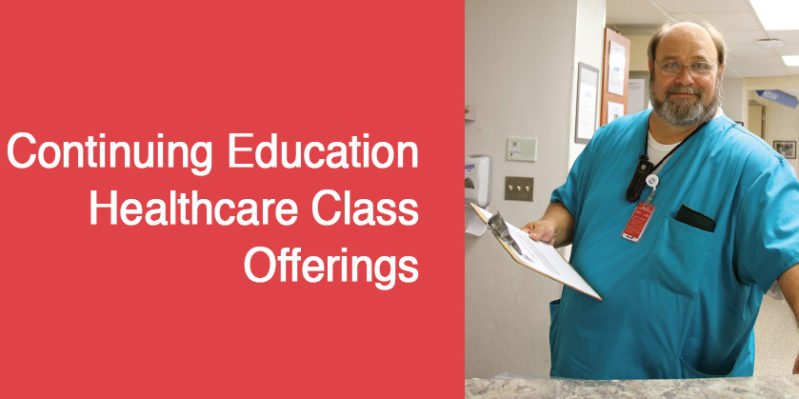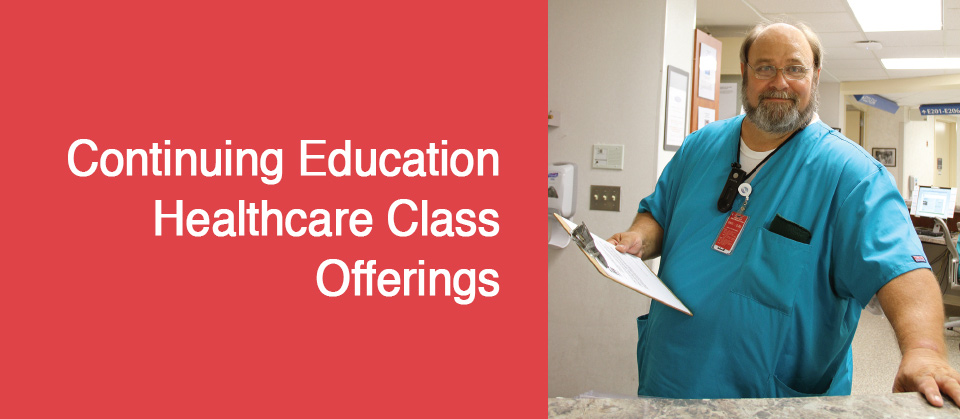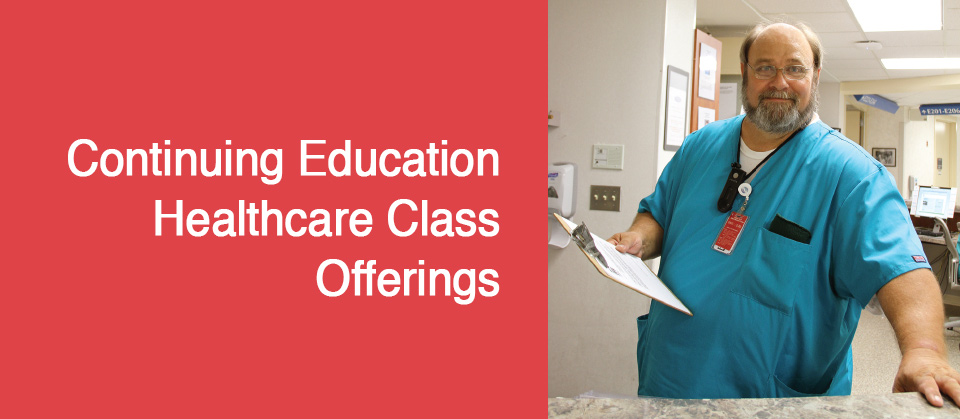 Pharmacy Technician I
This course is designed for employees who will be trained to work under the supervision of a pharmacist in a pharmacy. This course provides the student with basic knowledge and skills that are required to work as a technician in a pharmacy. This course includes basic math review, drug calculations, drug classification, drug distribution, and terminology.
Pharmacy Technician II
The Pharmacy Technician II course is the second part of the Pharmacy Technician curriculum.  This course provides the student with in-depth knowledge and skills that are required to work as a technician in a pharmacy. This course includes compounding, calculations, drug classifications, and review for certification. Prerequisite: Pharmacy Technician I.
12 Lead EKG Monitor Technician
The EKG Monitor Technician Program focuses on Acute and Critical Care Heart monitoring and reflects the latest knowledge in the Cardiac field. It begins by covering all the basics of arrhythmia interpretation and covers cardiac anatomy and physiology and clinical interpretation of the electrocardiography and pacemaker rhythms. This program may be taken by a student with either no EKG training or by a student who previously had basic EKG training interpretation. Employment is usually at the hospital level, in an Acute or Critical Care area of the hospital setting.
Phlebotomy (National Certification)
Phlebotomy training prepares the student to draw blood specimens from patients for the purpose of testing and analyzing blood. A phlebotomist's job includes maintenance of equipment used in obtaining blood specimen; the use of appropriate communication skills when working with patients; the selection of venipuncture sites; the care of blood specimen; and the entry of the testing process into the computer, as well as clerical duties associated with record keeping of the blood tests. The course consists of theory and clinical experiences in performing blood collections. Prerequisite: the student must be a high school graduate or have an equivalent GED, CPR certified or scheduled to take Healthcare Provider CPR at PCC, and meet immunization requirements. One full week of clinical is required during the last week of course.
Medication Aide
This course is designed to meet the training requirements for becoming qualified to be a Medication Aide. The course will cover the six rights of medication administration for non-licensed personnel. Topics will include medication administration via the oral, topical and instillation routes, medical asepsis, hand hygiene, terminology, and legal implications. Upon completion, students should be able to take the competency exam and demonstrate skills necessary to qualify for listing on the North Carolina Medication Aide Registry. Must be a Nursing Assistant I to work as a Medication Aide in a Skilled Nursing Facility.
CPR Healthcare Provider
Healthcare Provider is a basic life support course including relief of foreign body airway obstruction, 1 and 2 rescuers CPR in infant, child, and adult, and use of automated external defibrillators in adult and child.
Nursing Assistant I Refresher
This course offers a Refresher on Nursing Assistant I materials and skills. The student is eligible if NAI is expired or certified in another state and desires certification in NC. Prerequisite: Must be previously listed as NA I and license cannot exceed 5 years of expiration.
Nursing Assistant I
Certified Nursing Assistants play a vital role in health care delivery by providing routine patient care. Working under the supervision of a Registered Nurse (RN) or Licensed Practical Nurse (LPN), the CNA responds to patient's needs, checks blood pressure, temperature, pulse, and breathing. This 144-hour Certified Nursing Assistant training program is designed to prepare individuals with the necessary skills and knowledge to provide personal care and perform basic nursing skills. It includes classroom, lab, and clinical learning experiences. At the end of the course, the successful graduate will receive a certificate of course completion and assistance with application process for the NACES/Pearson Vue NC State Competency Examination.
Nursing Assistant II
The Nursing Assistant II course teaches graduates to perform advanced nursing procedures. It includes 80 hours classroom/lab instruction and 80 hours clinical learning experiences. Students desiring to enroll in this class must meet admission requirements, be CPR certified, and have a current listing as an NA I with the Division of Health Services Regulations in Raleigh. Upon successful completion, the NA II graduate will be listed with the NC Board of Nursing with employment opportunities at the hospital. Prerequisite: Nursing Assistant I