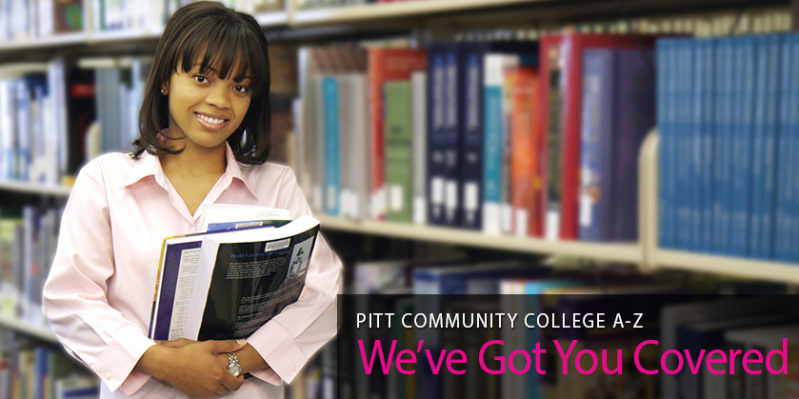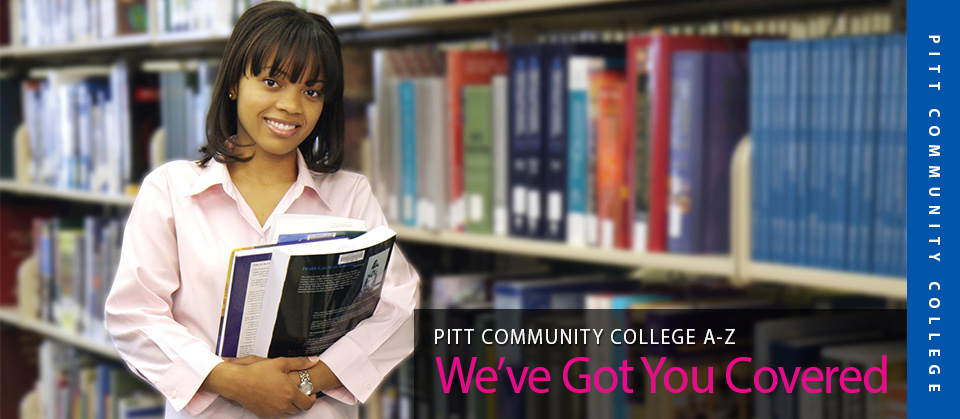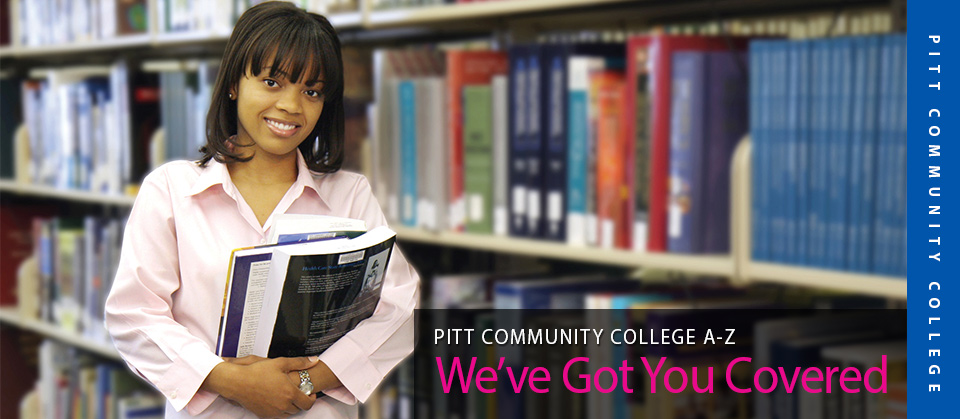 What career is right for you? It certainly can feel like an overwhelming decision, whether you're choosing a first career or considering a change.
Think about it – most people spend half their waking hours on the job. The right career is one that satisfies you as well as pays the bills.
PCC offers a multitude of options in a wide range of fields such as health care; computer technology; automotive, industrial and welding technology; biological, social and physical science; advertising and graphic design. Certificates, associate degrees and transfer options are available in most courses of study. Take a look at PCC's A-Z program listing and see what captures your interest.
If you're not sure about your future, or you just need a little advice, make an appointment with PCC's counseling staff at 493-7245 and let us help you figure out "What to Do."
Pitt Community College A-Z
PCC Credential – Gives You
Certificate and Certificate of Completion: The skills you need to move into an entry-level job
Advanced Certificate: Additional skills to help you move up with a promotion
Associate in Arts Degree/ Associate in Science Degree: The coursework you need to transfer to a four-year college
Associate in Applied Science Degree: The credential required or preferred by some employers for employment
Post-Associate Certificate: A job-specific credential that builds upon or enhances your associate degree
Note: If coursework from another certificate is required for an advanced certificate or post-associate certificate, this is a pre-admission requirement.
*Reflects average program length
e=entry level salary
[qa]
Sources:
http://www.acinet.org
http://www.cfnc.org
http://www.nchealthcareers.com