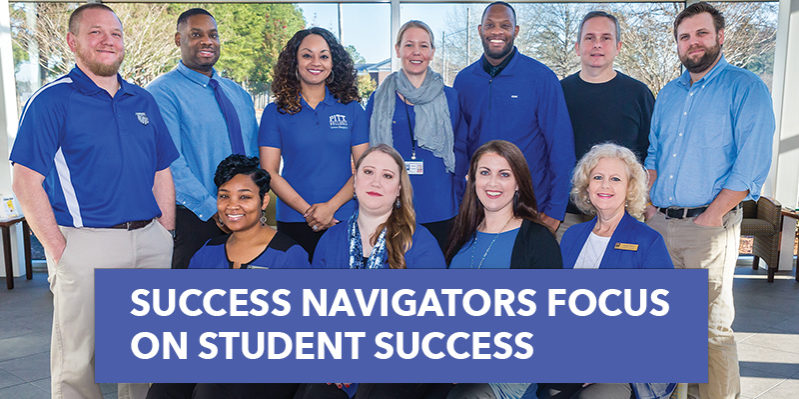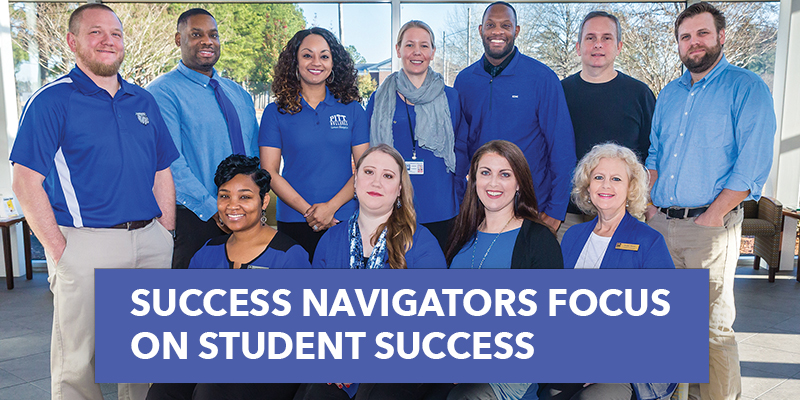 We know that for most new college students, the admissions and counseling process can be intimidating and sometimes overwhelming. Research has shown that when students get started on the right foot and have a good initial experience, they are much more likely to stay in college and reach their educational goals.
In an attempt to enhance the first year experience for students new to Pitt Community College, changes have been made over the past year to provide Centralized Advising which has been successful in many superior colleges across the country.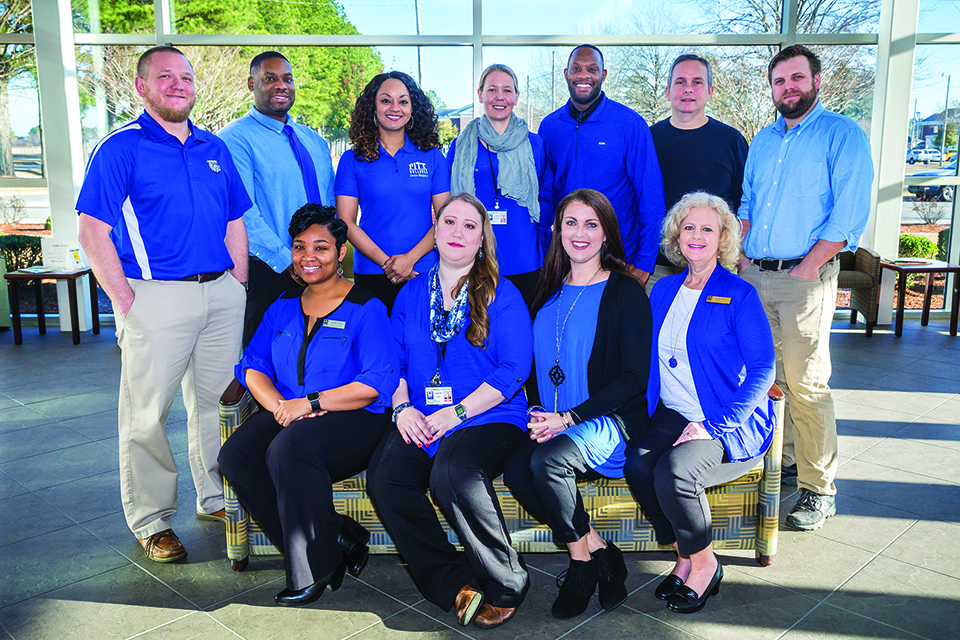 Eleven Success Navigator positions were developed which will monitor, challenge, and individually encourage students. The use of real-time data will be used to monitor overall progress.
Success Navigators at Pitt Community College will be advising first year students and seeking to empower them through collaborative mentoring relationships and the development of an academic, career, and financial plan.
Student Success Navigators will serve as the academic advisor for new PCC students through their first year of enrollment at the college.
Student Success Navigators also help by providing:
1. Academic planning and course selection for current and upcoming semesters
2. Advice and planning during times of academic difficulty
3. Referrals to college or community resources
As a student, once you have made the decision and commitment to attend college, give yourself every opportunity to succeed. While you may have made some basic arrangements so you can attend school, there are some additional considerations to ensure your success.
Success Navigators
They are located in the Craig Goess Student Center, Suite 120. Hours are as follows:
Monday – 8am-7pm
Tuesday-Friday – 8am-5pm.
Students may call 252-493-7578 to schedule an appointment.
Here are some things you should commit to doing for your own success.
1 I am willing and able to attend every class throughout the semester.
2 I should be on time for class.
3 I should schedule appointments and meetings around my class schedule.
4 I have dependable transportation and backup transportation.
5 I have reliable, stable, and flexible childcare and backup childcare.
6 I have arranged work, home, and family schedules to allow for study time.
7 I will build in enough time to relax.
8 I realize that my study time should equate to two hours to every hour in class.
9 I understand that developmental coursework will prepare me for my curriculum courses but will extend the time it takes to complete my degree.
10 I understand that college isn't going to always be easy, but my Navigator is here to support my success.