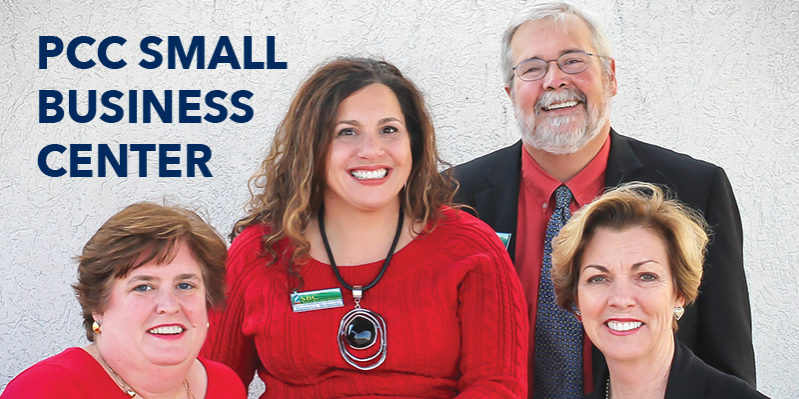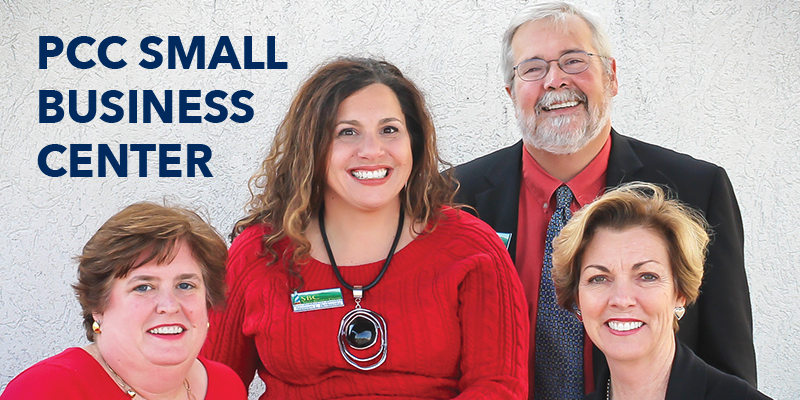 By practically any measure, 2016 will be remembered as a banner year for the Pitt Community College Small Business Center. The facility began drawing praise in September, after an N.C. Small Business Center Network (NCSBCN) report showed it to be the state's best in terms of small business startups. In fact, the center ranked fifth overall among the 58-member network and placed in the top 10 of all six metrics recorded for 2014 and 2015.
According to PCC Small Business Director Jim Ensor, the high marks will result in additional performance-based funding, boost the area economy, and enhance the quality of programs available to Pitt County small businesses.
"We're honored to receive this recognition from the state office and for the amazing work our staff does every day," Ensor said. "The additional funding will go a long way in helping us assist the more than 3,000 Pitt County residents who use our services every year."
Less than two months after the metrics report, NCSBCN presented the 2016 State Director's Award to Ensor for "going above and beyond to provide significant support, time and service" to clients within Pitt's service area and in support of the network's mission at the state level.
"I am pleased to receive the recognition for our Small Business Center," said Ensor. "Even though this is an individual award, it is the result of the outstanding work of my teammates Gail Nichols, Shareen Berkowitz and Wendy Dunbar."
Located within the PCC Greenville Center on Memorial Drive, Pitt's Small Business Center is dedicated to training the community's potential and existing small business owners and helping them succeed, in order to create and retain jobs in Pitt County.
– Rob Goldberg