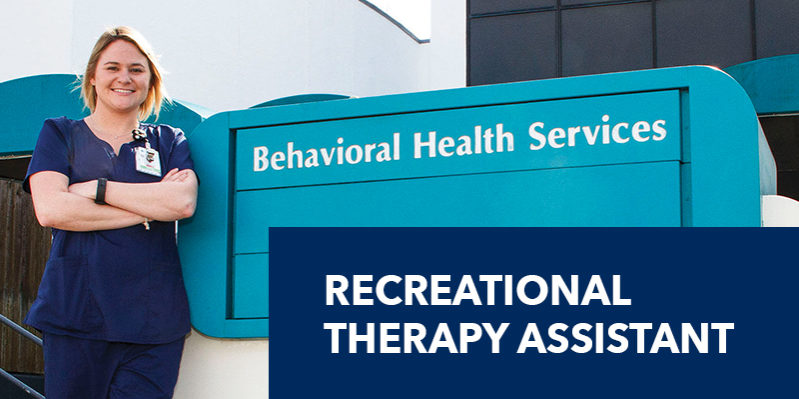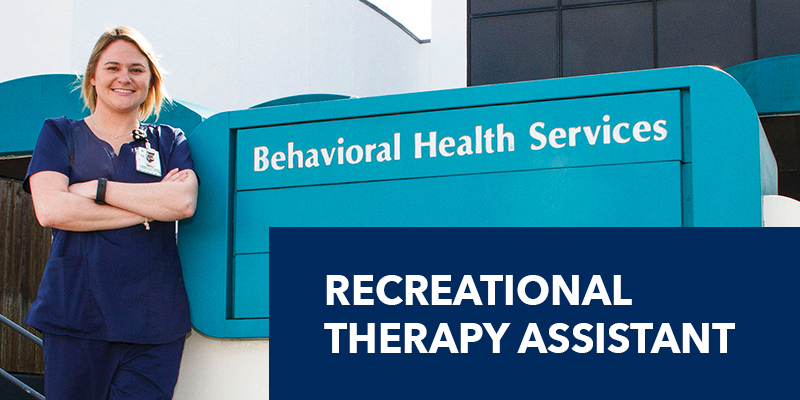 Caroline Lewis Chase, a Goldboro native, graduated from Wayne Country Day School in 2008. She didn't consider herself a great student, but she knew she wanted a rewarding career. She loved working with people, and she had always played sports.
After working for a few years, she heard about a new program that was being started at Pitt Community College – the Recreational Therapy Assistant (RTA) program. After finding out more information from Human Services Department Chair Ray Taylor, she decided to enroll in the fall of 2013, and everything started to click from that point forward. Caroline loved her classes and loved the teaching methods of program coordinator, Kristina Cudney. She said, "My instructors had confidence in me, and they made me want to be successful. They encouraged and motivated me, and had high expectations of me." Caroline had found her career.
The Recreational Therapy Assistant program at Pitt Community College prepares AAS students for careers in the field of Recreational Therapy or closely related allied health fields. Students learn how to plan, implement and document Recreational Therapy and health/wellness interventions for clients in healthcare and community based organizations. After graduation, students are eligible to apply for licensure as a Recreational Therapy Assistant to the North Carolina Board of Recreational Therapy Licensure.
Caroline is now a Licensed Recreational Therapy Assistant with Behavioral Health Services at Vidant Medical Center in Greenville. "My job makes me happy…it's different every day!"
For more information, contact Kristina Cudney at 252-493-7686 or kcudney@email.pittcc.edu 
– Jane Power