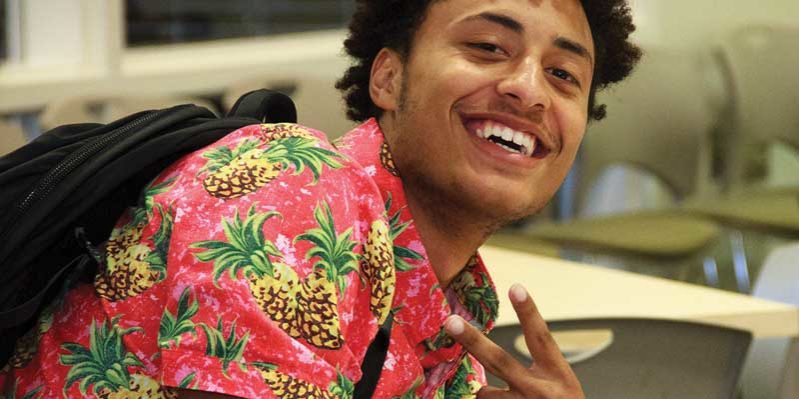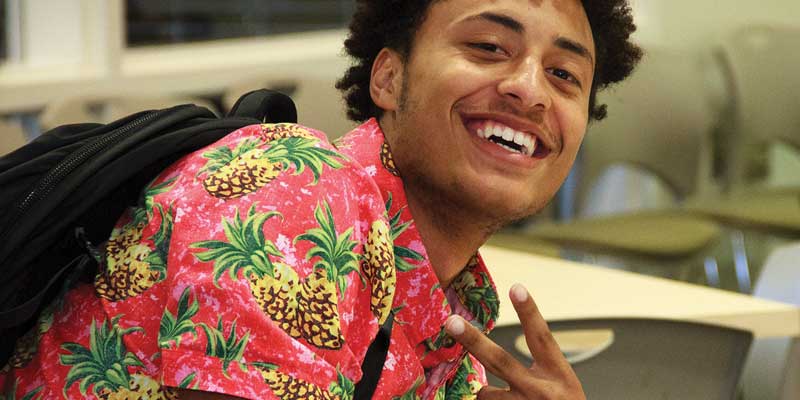 APPLY on-line at www.ncresidency.org then go to www.pittcc.edu to complete the application
SEND Official Transcript | Fax to 252.321.4209
APPLY for Financial Aid at www.fafsa.ed.gov
PLACEMENT TEST | Call 252.493.7561/7562
WHAT'S NEXT?
MEET with an ADMISSIONS COUNSELOR Goess Student Center | Room 120
Call 252.493.7245 or email pcccounseling@email.com ATTEND a
NEW STUDENT ORIENTATION in the Goess Student Center,
Davenport Multipurpose Room, to register for classes. Visit www.pittcc.edu and search ORIENTATION. 
Curriculum Registration Information – Summer AND Fall 2018
Registration Summer & Fall 2018 Current Students Only
Begins April 9 (online only) 
Registration Summer & Fall 2018 Current, returning & transfer students
New 1st time freshman students register during one of the mandatory Orientation Sessions listed on our New Student Orientation webpage. Visit www.pittcc.edu and search New Student Orientation.
Begins April 12 (online or with assigned advisor)
Classes Begin Summer 2018 Term: May 17
Last Day to Add a 10-week Summer Class: May 18
Last Day to Drop a 10-week Summer Class: May 23
Classes Begin Fall 2018 Term: August 16
Continuing Education & Community Development

How to Register
In-Person Registration – Go to the Greenville Center at 3107 S. Memorial Drive to register. Registration desk hours are Monday through Friday from 7:45am to 5:45pm.
To Register Online – Select courses are available for online registration. Visit www.pittcc.edu/continuing-education and click on Registration Information.
To Register by Fax or Mail – Call 252.493.7388 to request the Registration and Payment forms or download them from www.pittcc.edu/continuing-education. First time students must also complete a student data form. Fax completed forms to 252.321.4626 or mail to Pitt Community College Continuing Education, PO Drawer 7007, Greenville, NC 27835. You may pay by check, credit card, or money order. Make all checks payable to "Pitt Community College". No registrations by phone will be accepted.
Registration Dates
Registration for Continuing Education is ongoing. Registration for specific courses may have a published registration start date. You must register three days before the class start date. For more information, call the Registration Desk at 252.493.7388.
3rd Party Billing
If your company/department plans to pay your fees, your company/department will need to furnish a signed statement to that effect on company letterhead. The statement may be faxed to the college at 252.321.4626.
Cancellation/Postponement of Courses
Insufficient enrollment may force a course to be cancelled or postponed. Please note that fees are not transferable to another course once the course has started.