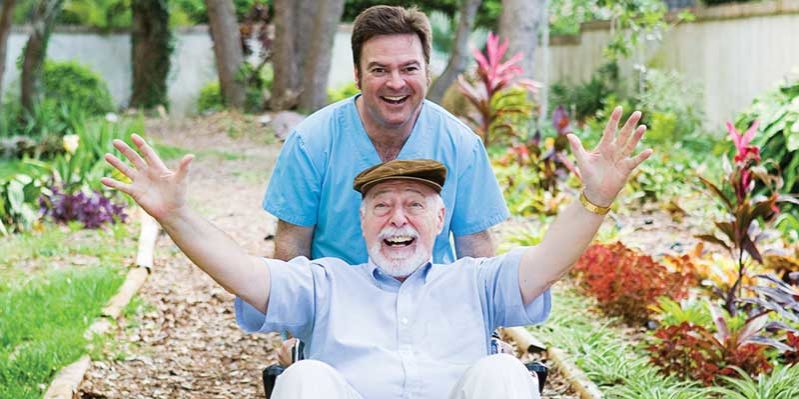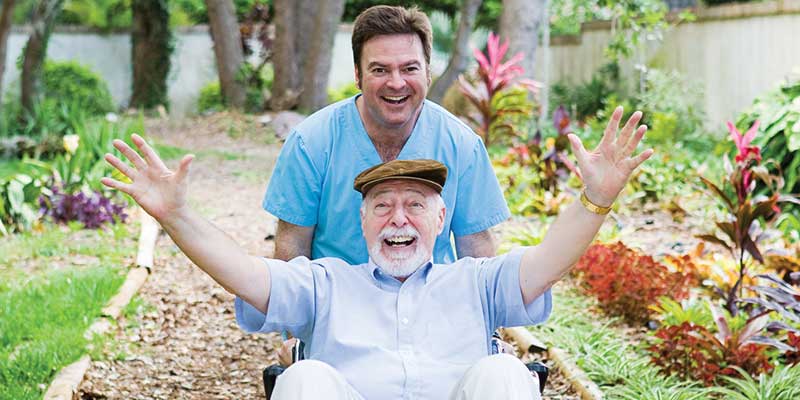 In addition to a 2-year Associate Degree in Human Services: Gerontology emphasis, PCC is also now offering a fast-track Aging Studies Certificate option that is completely online. The curriculum provides both theoretical and applied models for understanding issues of aging. Course work includes physical, psychological, and social aspects of the aging process; as well as health, wellness, nutrition, diet, exercise, and well-being. 
ONLINE Aging Studies Certificate Highlights:
18 semester hours of online training over two semesters completes the Certificate.

Specialize in direct-service delivery work to older adults and their families.

Option to apply courses to AAS Degree in Human Services Gerontology.

Utilize Certificate to augment other degree programs geared towards serving older adults and their families such as Health Sciences and Healthcare Management.

Supplement workplace training for employees in the field of aging services.
Careers in Aging are among the top 10 fastest growing occupations nationally. NC's private sector industry growth in nursing care facilities, home care facilities, and services for the elderly and persons with disabilities are also cited by the Bureau of Labor and Statistics as the state's fastest growing occupations. Factors such as the aging baby-boom population, longer life expectancies, and growing rates of chronic conditions will drive continued demand for healthcare services in our state.
Rise to the challenge… meet the demand for a workforce uniquely trained as specialist in the field
of Aging.  
Contact Kim Barber, Human Services Gerontology Coordinator, for more information. Phone: 252.493.7418  Email:  kbarber@email.pittcc.edu.