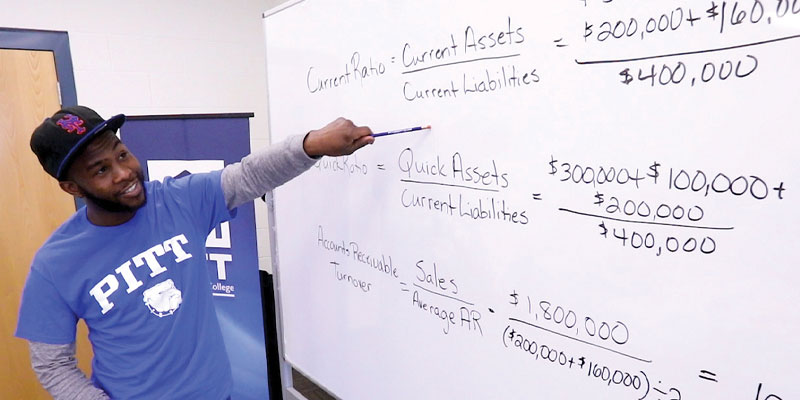 Finance is one of the most promising fields with numerous career opportunities. Dan Taylor with Taylor Wealth Management says, "There are a lot of trusted advisors nearing retirement or at retirement age that will be leaving this industry. So, it's going to be an opportunity for young folks to come into this industry and get a good start."
The industry has continued to grow consistently over the past few decades despite the economic slowdowns and market fluctuations.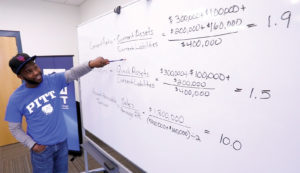 Pursuing a career in finance through any job profile, like money managing, insurance, commercial banking, corporate finance, etc., can be very rewarding. According to the Bureau of Labor Statistics, jobs in financial advising, management analysis, and financial analysis are to grow by 15, 14, and 11 percent, respectively, which are much faster than average.
A career in finance isn't just about facts and numbers. You help clients make critical decisions about their personal as well as business finances using data. Other areas that are recent additions to this profession are forensic accounting and fraud examination.
Pitt Community College offers an Associate Degree in Accounting and Finance: Financial Services. This degree allows graduates to obtain the skills and knowledge required to work as financial analysts and planners, loan officers, claims adjusters, and investment advisors. Students in this program are typically organized, self-motivated, problem-solvers, and math-oriented individuals who can assemble, analyze, process, and communicate essential financial information
Anyone interested in this program may contact Karen Mozingo at 252.493.7306 or Tim Broadwell at 252.493.7308.
Jane Power