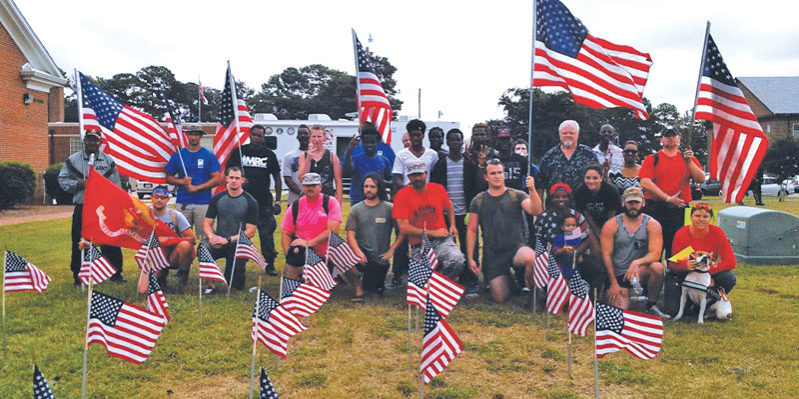 by Brady Quinn & Rob Goldberg 
With education being such an important part of finding a career, many people are going back to school in order to be more competitive in the job market. This is certainly a fact that is not lost on veterans as they transition from the military to the civilian world. Pitt Community College serves around 300 veterans and dependents while helping them obtain their educational benefits from the Veterans Administration.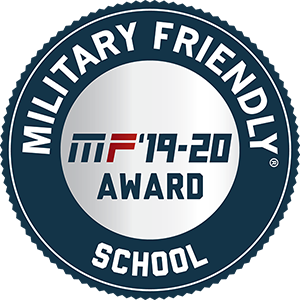 Although there are several benefits afforded these veterans, the most commonly used benefit is the Post 9/11 GI Bill. Under this program, veterans are paid a book stipend, tuition and fees are taken care of, and they are paid a living allowance which is a big help while attending college. As with any college student, veterans are also encouraged to apply for financial aid to help supplement the cost of school.
One of the most exciting and new programs is the Forever GI Bill, also known as the Harry W. Colmery Act. In the past, veterans who were awarded the Post 9/11 GI Bill had 15 years from the date of their discharge to use this educational benefit. If it was not used within that period, the benefit went away. The Colmery Act removed the time limitation for people who were discharged after January 1, 2013, and gives the veteran the opportunity to use their Post 9/11 benefit forever, until all of their entitlement is used up thus removing the 15-year limitation.
The Pitt Community College Veterans Affairs Office is now located in the G. H. Leslie Building, room 137. The new space had its ribbon cutting ceremony in 2017 and has office space and a break room specifically designated for veteran use. The room has two computers, a refrigerator, and meeting space where veterans can have a snack and a soda and relax while completing assignments or just visiting with other vets. The new space also offers a chance for the Student Veterans Association to hold something called "Vet Connect." This is a gathering held at the center every week that allows veterans to come together and visit and discuss issues they might be facing returning to college.
The Pitt Community College Veteran's Affairs team is dedicated to serving each and every vet and family member attending the college. VIQTORY—a service-disabled, veteran-owned small business founded in 2001—recently released its annual list of military-friendly colleges and universities for 2019-20. PCC was one of 766 institutions to earn the prestigious "military-friendly" designation and part of an even more select group to achieve "Silver Level" status in the "Small Community Colleges" category. But rest assured, the best award possible is the opportunity to serve those who have served us. 
For more information, call the Veterans Affairs Office at PCC at 252-493-7323.