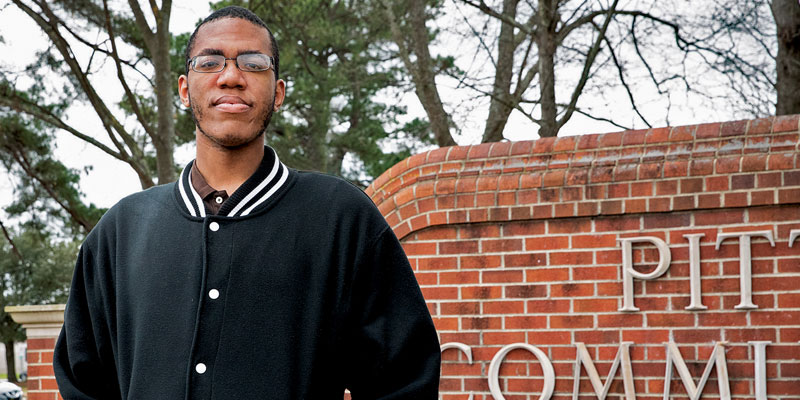 As a result of the 2018 "IamFirstGen" campaign, the existence of TRiO Programs, and a conglomerate of programs and services, Pitt Community College was designated a "First Forward Institution" by NASPA (National Association of Student Personnel Administrators) and the Center for First Generation Student Success. In addition, PCC is one of just three community colleges in the nation to be designated "First Forward." The "First Forward" designation recognizes institutions of higher education that have demonstrated a commitment to improving experiences and advancing outcomes of first-generation college students.

Since 2005, TRiO: Student Support Services has diligently worked to advance the outcomes of participants who were first-generation, pell grant recipients, and students who were provided accessibility assistance.  The program offers holistic programs and services to its participants in an effort to promote academic achievement and social development. With a clear mission to provide a respectful, supportive and challenging learning environment, TRiO participants, have excelled in the classroom as well as in their personal endeavors. The core of the program is to ensure that participants feel connected and supported during their journey as college students and to remove barriers that would hinder their success.

In addition, the program provides a variety of services to assist participants, including counseling and academic planning, tutoring, leadership development, workshops, financial literacy, college campus tours (transfer options), career planning and cultural enrichment. The services are designed to enhance transferrable skills such as networking, communication, and problem-solving.  The goal is to provide opportunities for excellence amongst the students we serve.
Travis Kinsey, Director of TRiO Programs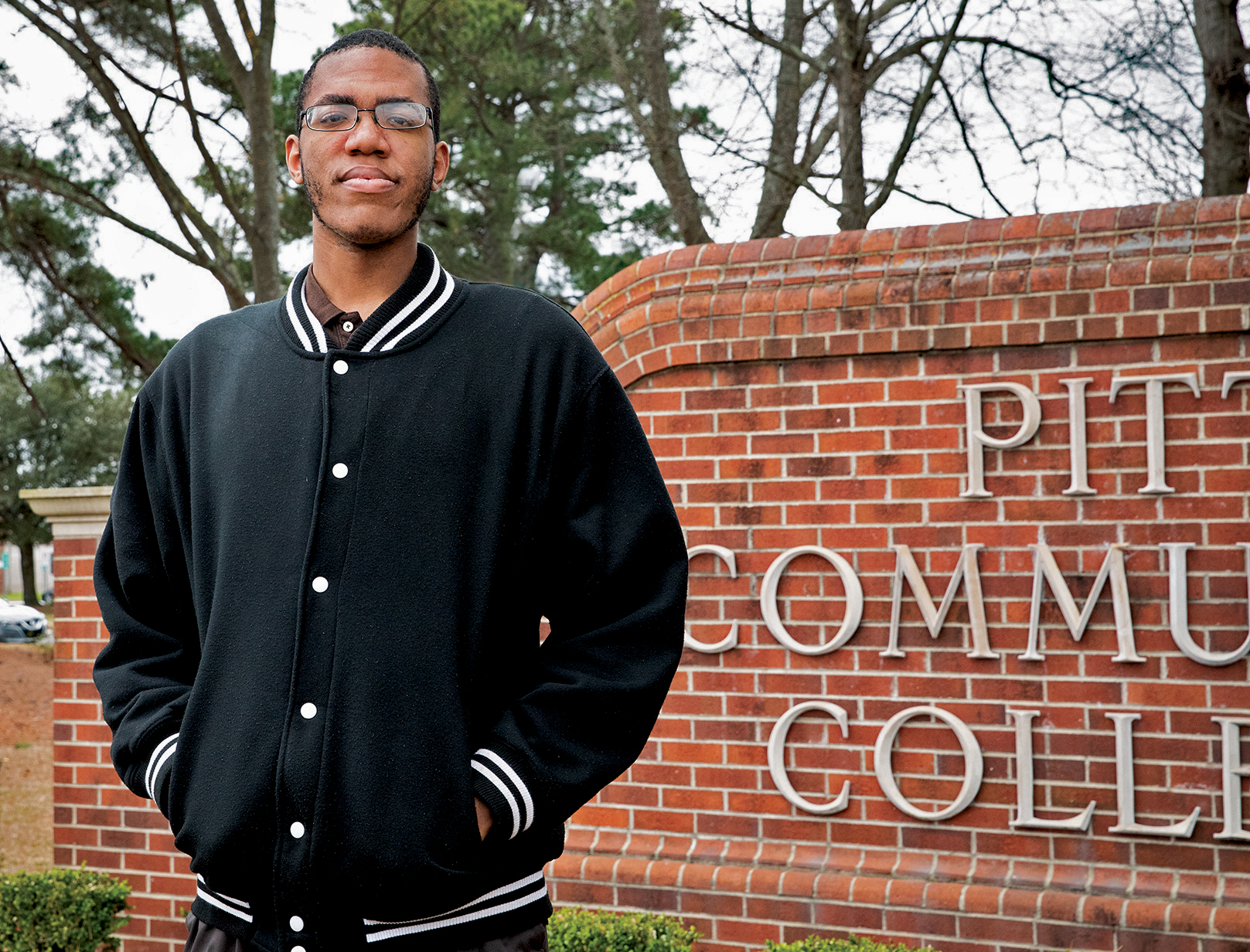 "Being a part of TRiO: Student Support Services at Pitt Community College has benefited me in more ways than I can imagine. The Student Support Services program has helped me to successfully achieve my goals. First, I was able to meet my academic goals by participating in tutoring, which played a huge part in helping me do well in my classes. I also developed my leadership and teamwork skills through the leadership program, L.E.A.R.N. (Leadership Enrichment and Resource Navigation). I also improved my communication skills by becoming more involved on campus. I had many opportunities to meet new people and develop my social skills by participating in a variety of events, including Open Mic and Family Feud.  The Student Support Services staff, as well as my peers, encouraged me to join the Minority Male Mentoring program and to participate in intramural sports.
TRiO also helps students with university transfer decisions by taking students on college campus tours.  I had the opportunity to visit different campuses including North Carolina State University, William Peace University and Fayetteville State University. Finally, by allowing me to help set up and participate in program events, the program has helped me develop a strong work ethic, which will always be valuable.  TRiO is a program that will help students be successful in whatever they choose." 
— Ernest Reese, Electronics Engineering Technology graduate, currently enrolled in Information Technology, and TRiO participant