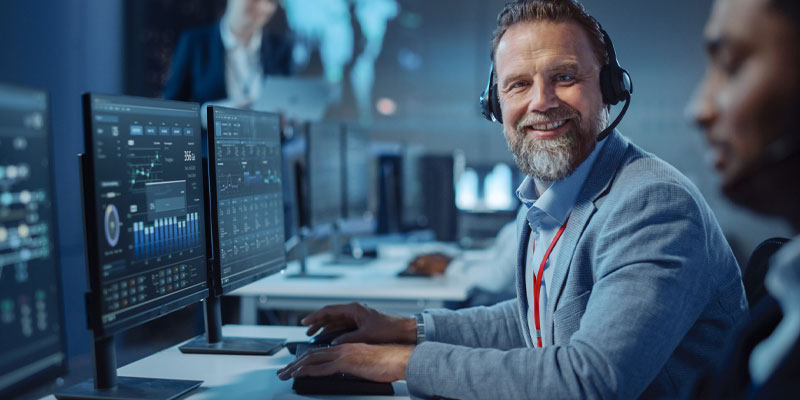 Within Pitt Community College's Computer Technologies Department, there are a variety of Information Technology (IT) options that offer specialized training, including IT: Technical Support, which prepares students for help desk/technical support positions.
Anthony Garner, PCC IT: Technical Support instructional coordinator, says one of the main benefits of Pitt's program is that it offers hands-on training with real computer equipment. "Instructors intentionally install malfunctioning hardware or corrupt software, so students can troubleshoot the problems," he says, adding that it's often "the first time students have seen the inside of a computer."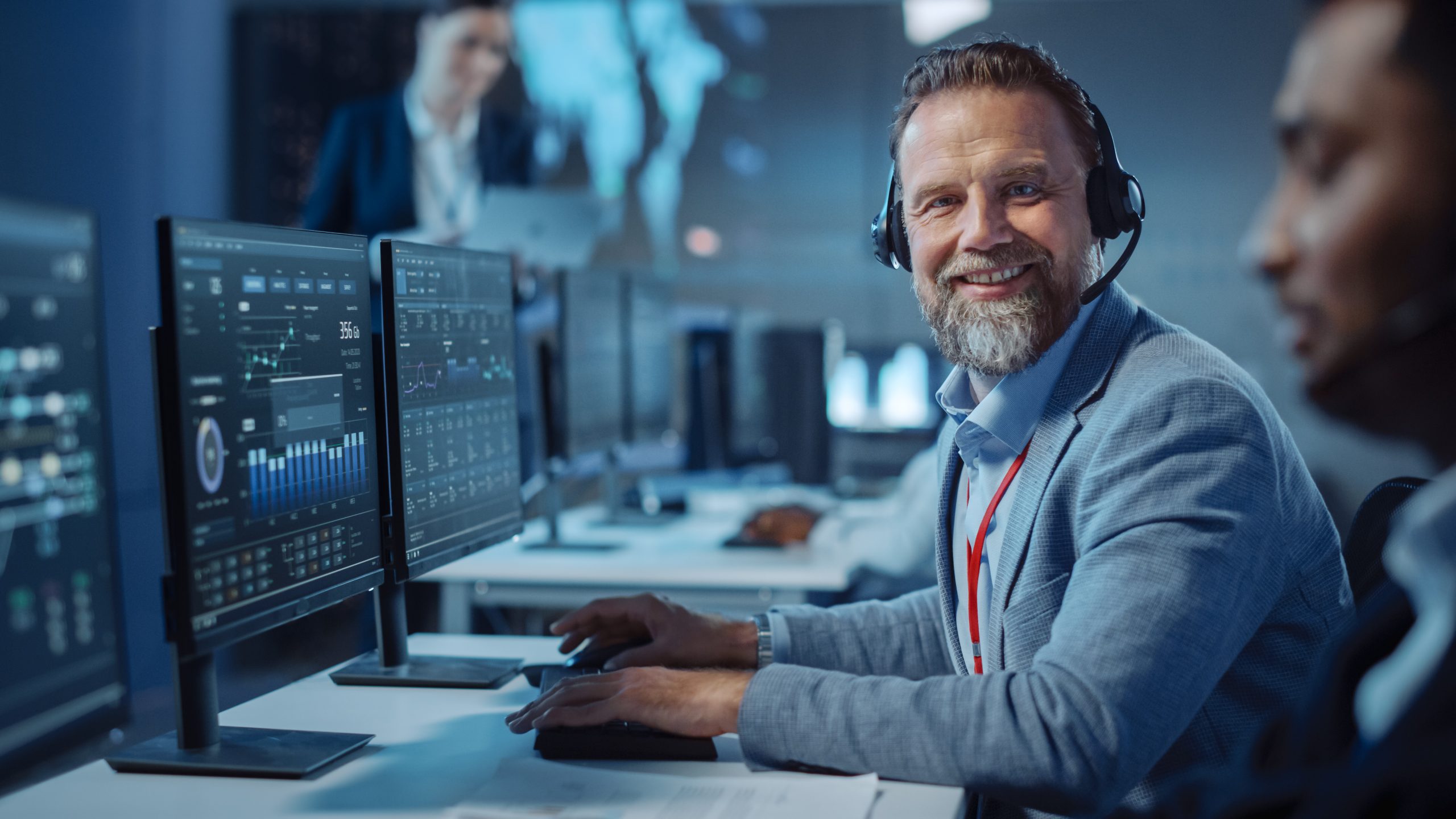 Garner says another benefit is that PCC courses are aligned with industry-recognized certifications. For example, he said students who complete the Advanced Hardware/Software Support class receive free vouchers to take Comp-Tia A+ certification testing.
"When students graduate, they can list their degree and certifications they've earned on a resume," Garner says.
Trey Mitchell, a 2019 IT: Technical Support graduate, says Pitt's program allowed him to practice skills he'd learned and pick up new ones. Students, he said, were encouraged to engage with course material in a way very similar to a typical IT work environment.
"Being able to be hands-on with equipment and solve potential real-world problems is crucial to learning and excelling in the IT field," he said. "The IT: Technical Support degree program is filled with classes that utilize software and hardware that is used in the field, not just simulations of the equipment."
Since graduating, Mitchell has been fulfilling the IT needs of law enforcement agencies. His tasks "vary greatly" and include work on cloud-computing and network infrastructures, physical device deployments and repairs, and project management.
"All of those tasks require information I have learned from my time at Pitt Community College and, specifically, the IT: Technical Support degree program," he said.