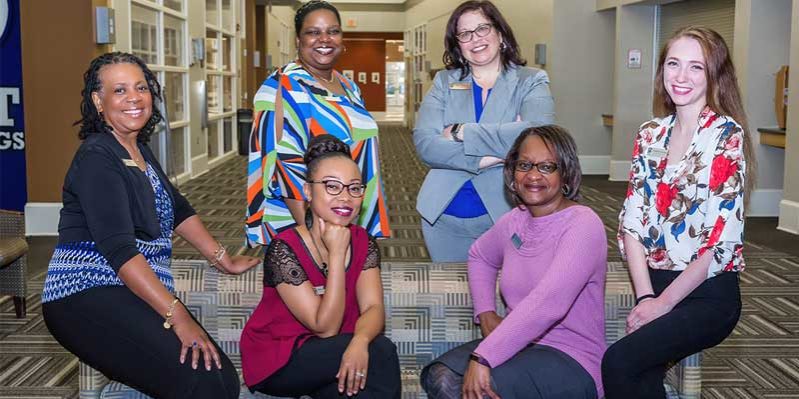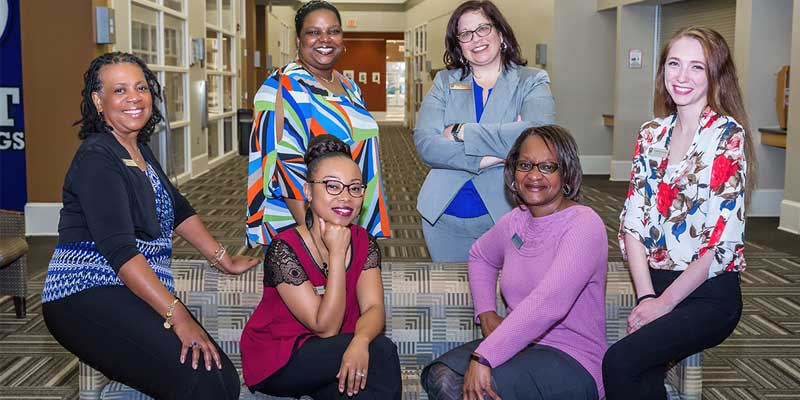 By Beth Perkins and Sara Singleton
Evening and Weekend College courses at Pitt Community College provide an alternative for people who work or have other commitments during the week. This includes working adults, traditional college students, or anyone who may have other obligations during traditional class times. These classes allow students to earn credits and credentials that will increase their marketability in the workforce. Pitt Community College understands that every student has different circumstances in life and various barriers that may sometimes make it difficult to complete a college degree, and the Evening and Weekend College staff and faculty are committed to providing a supportive and rewarding college experience and to assist students in overcoming some of those challenges.
Evening and Weekend College provides flexibility, convenience, and quality by offering a variety of courses and delivery methods so that students can work toward associate degrees, obtain certificates, update or gain new skills, prepare to transfer to a four-year school, or just pursue personal interests. Classes are offered in multiple formats including traditional sixteen week semesters as well as shorter terms, allowing more classes to be taken during the semester and giving additional flexibility to adult students.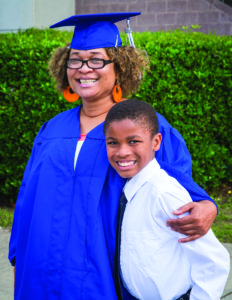 Currently, Evening & Weekend College offers the following program options: 
Associate in Arts Degree: University Transfer (evening & weekend course options)
Business Administration: Associate's Degree in Applied Science (evening course options)
Business Administration: Business Supervisor Certificate (evening & weekend course options) 
Criminal Justice Technology: Associate's Degree in Applied Science (evening & weekend course options) 
Medical Office Administration: Dental Office Administration Diploma (weekend course options).
In addition to these programs of study wholly available at night or on the weekend, PCC also offers hundreds of evening classes every semester in programs all across campus, from courses for your university transfer needs to classes in technical fields, arts, business, criminal justice, and information technology – just to name a few! There are also staff members available to assist you with any concerns that may come up after normal business hours, including accepting certain paperwork for both the Admissions and Financial Aid offices, meeting with an academic advisor, scheduling an appointment with a Success Navigator, and other needs. Please visit Craig F. Goess Student Center room 131 between 5pm-9pm Monday-Friday or 8am-5pm Saturday if you need assistance. Or, if you're looking for a place to study or work on a research project, visit the PCC Library in the Everett building, open 7:45am-9:30pm
Monday-Thursday, until 5pm Friday, and from 9am-1pm Saturday.
Evening and Weekend College is just one way that Pitt Community College provides individuals with a quality educational experience and the opportunity to reach their professional and academic goals. 
If you would like more information about Evening & Weekend College, please contact Sara Singleton at
252-493-7830 or ssingleton@email.pittcc.edu.