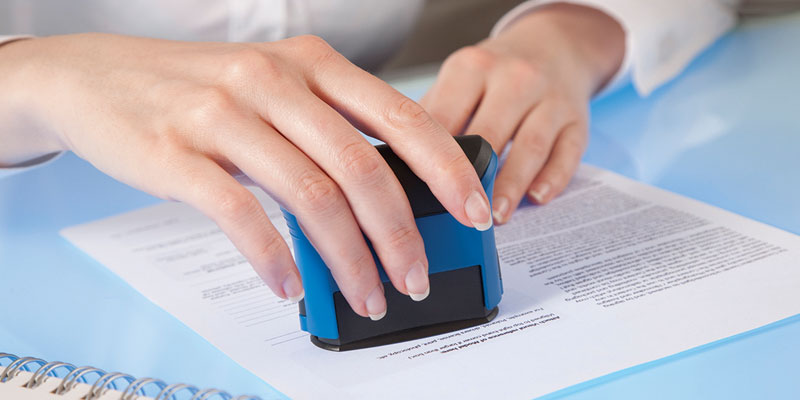 by Beth Perkins
A Notary is an impartial third-party witness to the signing of a legal document. Notaries are authorized by the state to verify the signer's identity and willingness to sign a document. Many types of documents require a notary seal which is why notaries are in high demand in a variety of industries such as banking, finance, medical, government, insurance, and more.
A majority of notaries become notaries as part of their job duties (also making them more valuable as an employee), to add a skill to their resume, or to make additional income. Some choose to become a notary so they can have their own mobile Notary or Notary Signing Agent business. With such a high demand, there are numerous opportunities.
Pitt Community College provides the qualifying education to enable students who successfully complete the 8-hour class, and successfully pass the Notary Public examination, to apply for the North Carolina Notary Public Commission.
Requirements

 
Must be at least 18 years of age or legally emancipated

Must be high school graduate or equivalent

Must reside or have a regular place of work or business in North Carolina

Must reside legally in the United States

Must speak, read, and write the English language
If you are interested in becoming an Electronic Notary (E-Notary), PCC also offers a 6-hour class to teach the necessary information to successfully pass the exam. To become an E-Notary you must already be a Notary Public.
For more information about the Notary program, contact Wendy Dunbar at 252-493-7528 or [email protected].