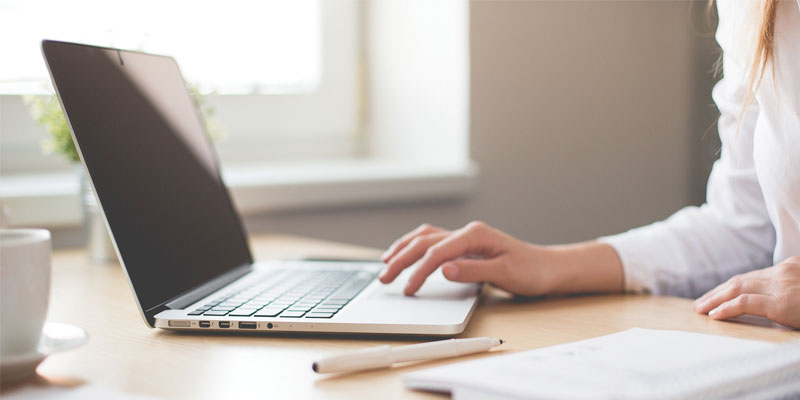 by Roslyn Bethea
Today's employers are looking for specialized knowledge. Whether you're just starting or advancing your career, you can gain the skills you need online. Pitt Community College offers high quality, affordable, online courses that can be completed entirely from home. These courses, developed by industry experts, offer engaging student discussion with access to instructor feedback throughout the class. As industry experts, our instructors stay abreast of industry changes and trends, as well as the skills employers need. Ed2go courses not only engage learners but also prepare them to meet the goals that brought them to the learning experience in the first place, such as employment in a new field or job promotion.

New sessions of our instructor-led courses begin each month and last six weeks. Course lessons are released twice a week and can be accessed from any computer with an internet connection 24 hours a day, seven days a week. Students have two weeks to complete each lesson. For the independent learner, our self-paced courses provide access to all lessons immediately with up to three months to complete. Flexibility is an important part of personal and professional development. We offer a variety of courses that cover subjects such as Microsoft Office, computer troubleshooting, computer and wireless networking, web page design, foreign languages, personal development, health and fitness, business/office administration, and more. Upon successful completion of the course assessment, a certificate of completion will be awarded. 
For more information about our Ed2Go program, visit www.ed2go.com/pittcc or contact Roslyn Bethea at 252-493-7208 or [email protected].